This is the post for the Monday, November 28, 2016 class meeting.
Revision Plans/Progress Reports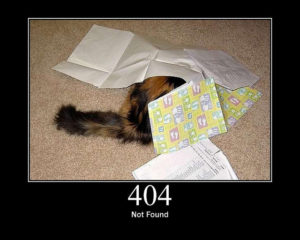 The point of the Revision Plan activity was for everyone to assess progress PRIOR to break. Several of you have written, however, to indicate that you didn't realize that the assignment would close on the 18th.
To be fair to everyone, I have reopened the Revision Plan quiz in Canvas. Naturally completing it at this point is not as good for your course participation as completing it on time (but it's better than not completing it at all). The quiz closes at 11:59 PM on Tuesday, November 29. There will be no further extensions.
Working with Your Writing Group
Work as usual in your groups. For today's class, use the 11/28 Work Summary in Canvas. Please use details and specifics in your summary.
In addition to the usual updates, I would like each group to suggest what you would like to do with our remaining three class sessions.
If you need help, remember that there are links to cheat sheets and other help documents in the right sidebar. You can also find help in the "Where to Find Help" table in the post from 11/09.
Course Calendar
| Day | Date | What's Due? |
| --- | --- | --- |
| M | Nov 28 | Share drafts of your work in class with your group. |
| TU | Nov 29 | End of grace period for DJ #12. |
| W | Nov 30 | Major Projects due. |
| W | Dec 7 | End of the grace period for Major Projects. |
| W | Dec 14 | Final Exam due by 7 PM. No grace period. |