This is the post for the Wednesday, August 24, 2016 class meeting.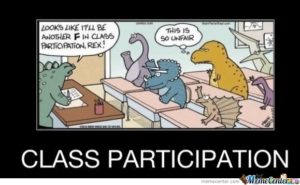 If you missed the previous class session, be sure to read the details on what you missed in the post for August 22 and complete the related activities.
Class Work for 8/24
In-Class Writing/Homework for 8/24
Write a design journal entry before class on Monday in Canvas:
We will look at the journal entries in class on Monday.