This is the post for the Monday, August 29, 2016 class meeting.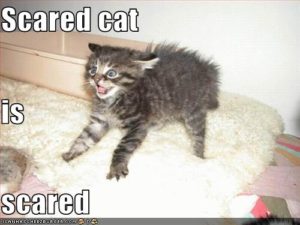 As you all know from the email I sent, class did not meet in the classroom because of safety concerns. We will complete the activity originally planned for Monday on Wednesday.
Work for 08/29
Read Chapter 1 of Writer/Designer, and think about how the ideas apply to the texts we have explored from your journals. I will ask you to connect the modes of communication to the class activity on Wednesday.

I have a slideshow that includes short definitions of the ideas from Chapter 1, which are also shown in the image below, from page 4 of Writer/Designer.

[Optional] Post in the AMA discussion if you like. AMA is short for "Ask Me Anything." In case you are not familiar with the idea, AMAs gained traction on Reddit as a way for fans to connect with celebrities and other interesting folks. You can read more about AMAs on Wikipedia.

[Optional] Post in the Questions about the Syllabus and/or Course Logistics discussion at any point in the term if you have general questions.